A Hong Kong restaurant group is shelling out $650K to let 250 staff fly to see their families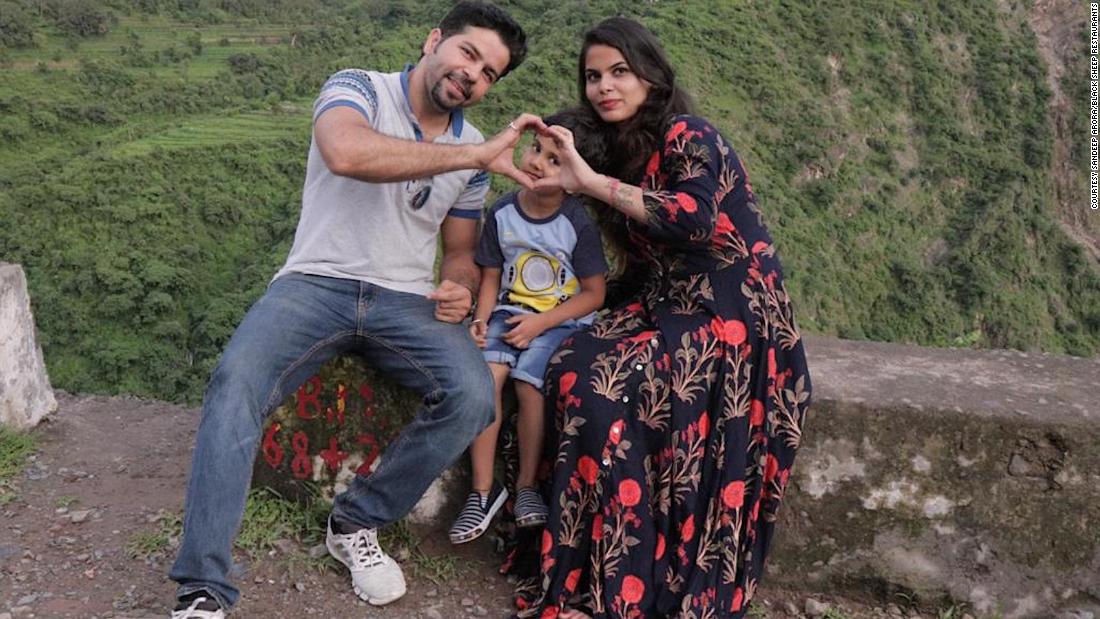 Hong Kong (CNN) — For Sandeep Arora, home is the ancient city of Jalandhar in India's Punjab region. His wife, son and parents live there, but he hasn't seen them since March 2020.
Amy Stott hasn't seen her parents -- or eaten at her beloved local fish and chip shop -- in Manchester, England since June 2019.
Sabi Gurung, meanwhile, longs for the breathtaking mountains of Nepal, where her mom, dad and beloved dog all await her first visit in almost two years.
But thanks to a new initiative from Hong Kong's Black Sheep Restaurants group, they'll all soon be heading home -- all expenses, more or less, paid.
In addition to money for flights and the battery of Covid tests needed, they'll also receive extra weeks of unpaid leave to enable them to undergo Hong Kong's notorious hotel quarantine, which the company is paying for, too. (According to the city's famously strict entry restrictions, any returning residents spend either two or three weeks, at their own expense, quarantining in designated hotels.)