The chip shortage runs deeper than you think - here's everything you need to know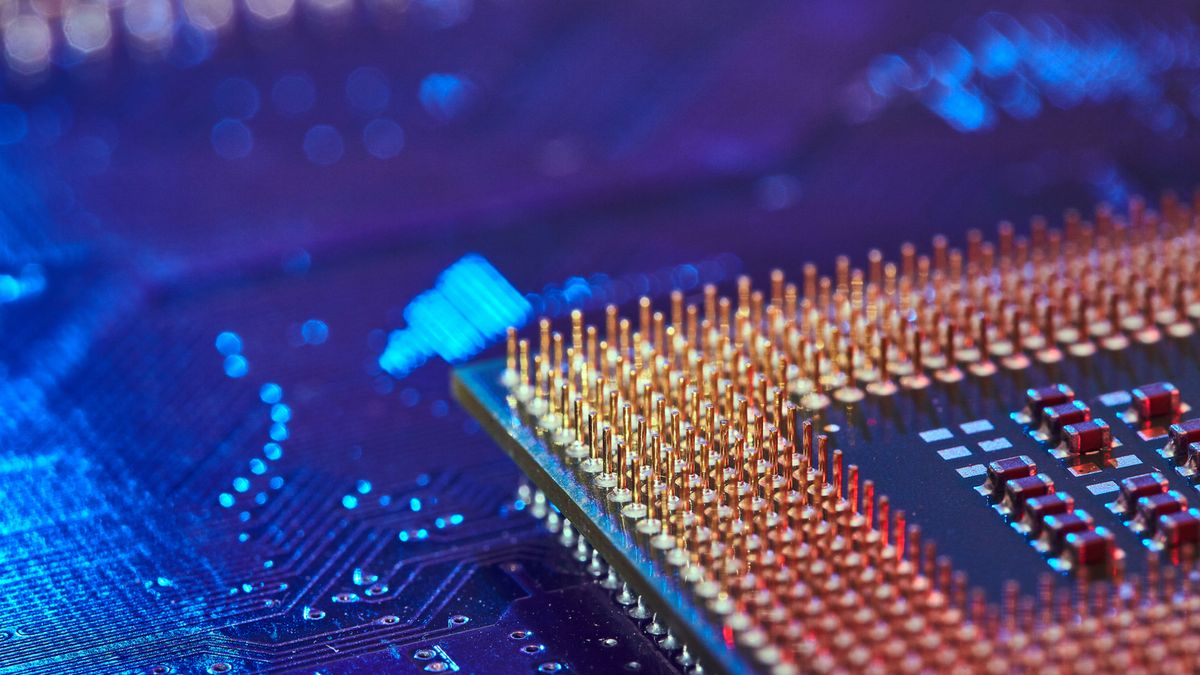 Silicon chips are undoubtedly part of the machinery that makes the world go around, but in 2020, a combination of factors led the entire chip industry into trouble.
With Covid-19 rearing its ugly head and wreaking havoc, much of the world shut down - but Coronavirus isn't the only reason for the issues that followed.
Poor planning was a major factor, as was competition between specific industries for the attention of the chip manufacturers, and even natural disasters had a role to play - in short, the global chip shortage is even more complex than you might imagine.
Looking back, it's impossible to point to one or two reasons for the chip shortage, as it was a whirlwind of problems coming together at the wrong time.
But to begin with, there was a lack of incentive for silicon chip producers to build enough foundries to satisfy automakers and others, says Mario Morales, Program Vice President of the semiconductor group at analyst firm IDC. Morales claims nobody is investing in "legacy technology", which although dated, still plays a major role in many industries.