The Day I Ditched Pro-Grade Lenses as a Photographer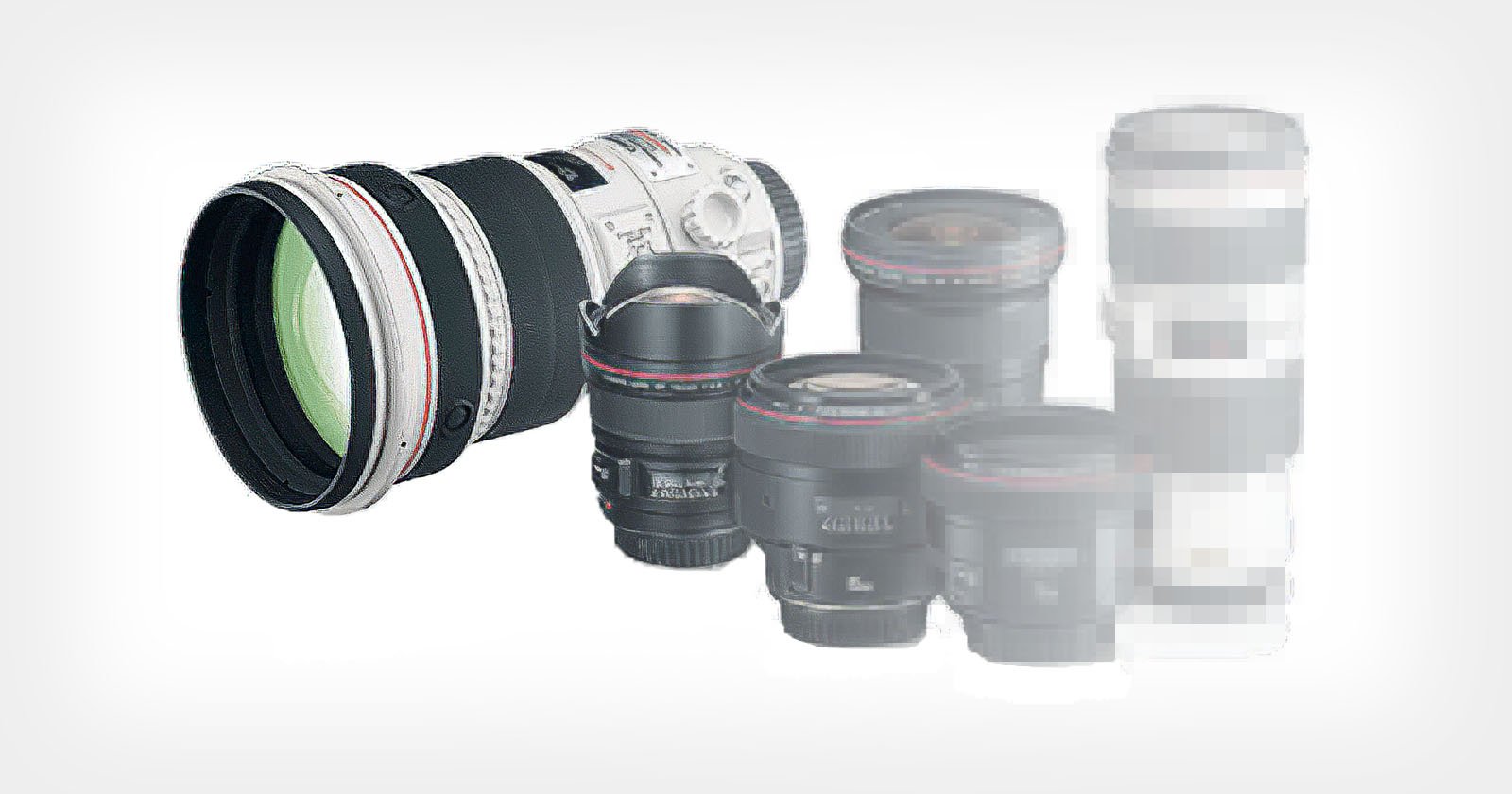 It was a scary choice, but I did it, and it ended up being a good choice. I have shot photography since the early '90s, starting with a vintage film camera. I jumped into digital photography the day Canon 10D came out, and that same day I also bought my first lens for it, a brand new 28-200mm lens. It was cheap, light, versatile, but even though I made great photo stories with this kit, mostly in sports and action events, the quality of the images was limiting me.
As I grew in photography, I invested in the real deal: brand-new professional-quality high-end lenses. I bought the "holy trinity" of "red ring" L series lenses for many thousands of dollars and wow, the quality was there no doubt! Pro glass was a good investment, and I enjoyed every image I made on many contracts with these. My image quality was better, yes.