8 new things on Netflix in November 2021 you'll actually want to watch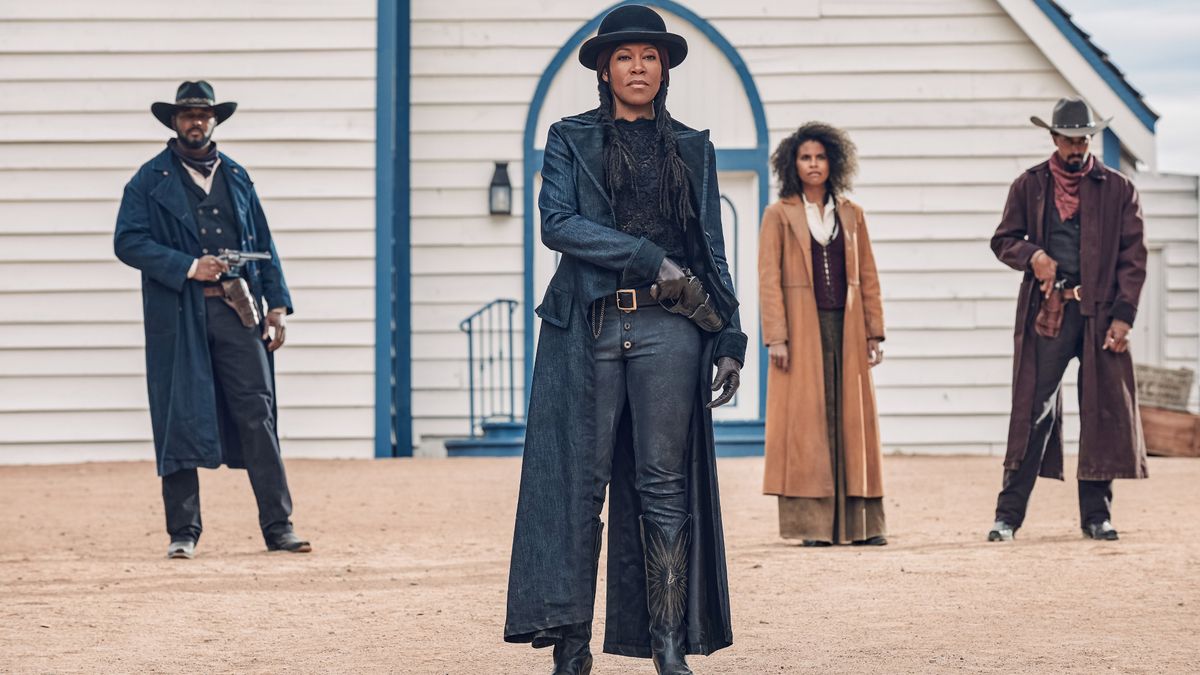 Netflix has now revealed what's new on the streamer in November 2021 – and contrary to some of the quieter months earlier this year, there's a lot landing on the service this year in both TV and movies. Potential Oscar contenders are landing next month, along with a massive, long-awaited series debut in Cowboy Bebop.
This is what happens when Netflix starts to get caught up on its pandemic-induced production delays, basically, and it leads us into the final months of the year where we'll see The Witcher season 2 and Cobra Kai season 4 hit the streamer.
Below, we've gone through everything hitting Netflix worldwide this month from its November 2021 originals and picked out some highlights – consider adding these to your watch list.
Release date: November 3
This stylish Western, produced by Jay-Z, is a revenge story featuring a primarily Black cast of superstars. Jonathan Majors plays Nat, who seeks revenge on Idris Elba's Rufus Buck, a dangerous criminal who killed his parents. To mount his assault, he assembles his old gang to help take Buck down. Critics have mostly praised this film so far, which also features Zazie Beetz, Regina King, Delroy Lindo and Lakeith Stanfield.