God of War coming to PC in January 2022, with DLSS support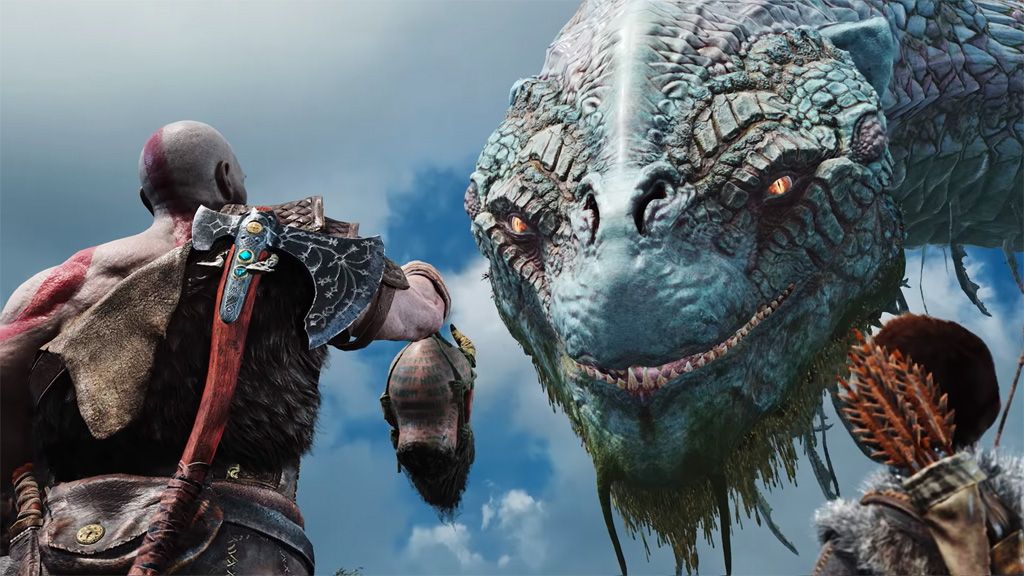 God of War is making its way to PC, Santa Monica Studios announced this week, making one of the best PS4 games accessible to PC gamers and marking the latest PlayStation title to get a PC port.
The game is slated for a January 14, 2022, release, according to a post on the PlayStation Blog, and the game will feature DLSS and 21:9 screen ratio support, giving you another reason to get yourself one of the best ultrawide monitors out there.
This story is developing...