Peloton sues after Lululemon threatens lawsuit over bike company's apparel
Nov 27, 2021
| FOX Business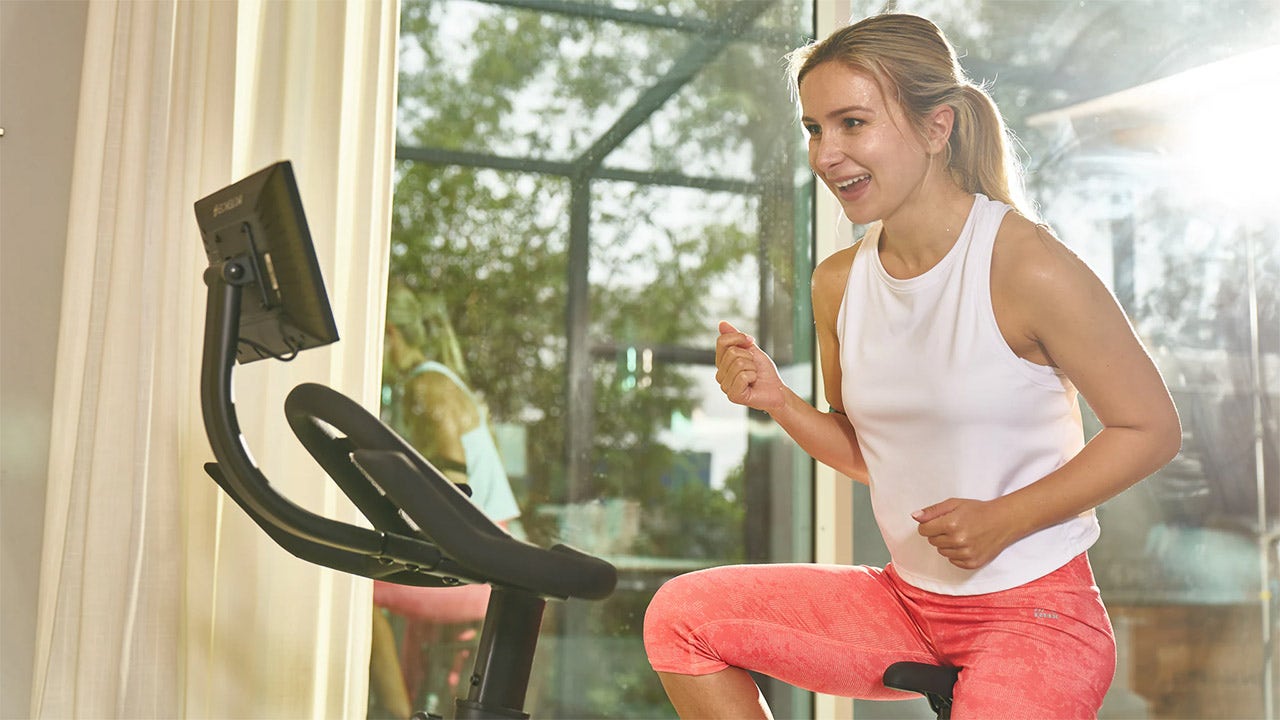 Peloton has sued Lululemon after the athletic apparel maker threatened its own lawsuit over the exercise bike company's new apparel line.
The lawsuit was filed in Manhattan federal court on Wednesday night, 2-1/2 months after Peloton launched its apparel brand following the end of its five-year co-branding relationship with Lululemon, a break Peloton called amicable.
Peloton said Lululemon's claims that five of its women's bra and legging products – Strappy Bra, High Neck Bra, Cadent Peak Bra, Cadent Laser Dot Bra and Cadent Laser Dot Leggings – infringed six Lululemon design patents "lack any merit."
LULULEMON SHARES JUMP, WOMEN'S AND MEN'S SALES DRIVE RESULTS
The apparel line could help New York-based Peloton rely less on its bikes and treadmills, after sales growth slowed because more people received COVID-19 vaccines and stayed home less.