Is It Ethical to Turn Away New Patients Who Refuse Vaccination?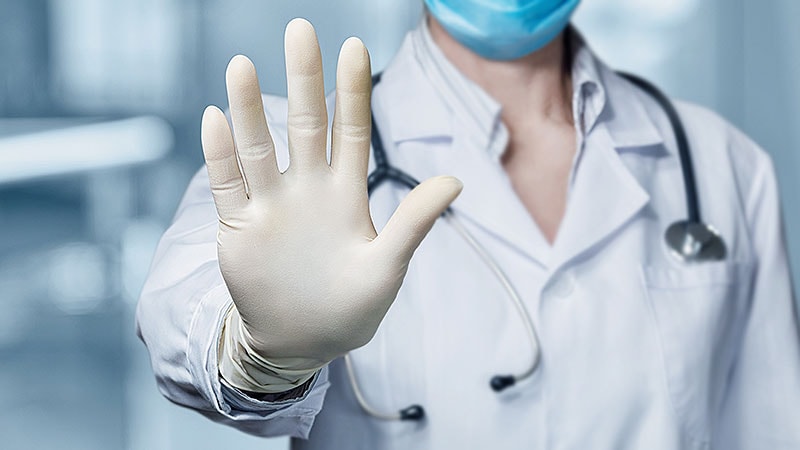 The ongoing pandemic has raised complex, often troubling ethical issues for medical professionals. In addition to the enormous emotional and logistical burdens imposed by caring for those with COVID-19, there is now the stress and ambivalence in dealing with patients who have refused vaccination against SARS-CoV-2 infection.
In this dialogue, neurologist Dr Andrew N. Wilner and psychiatrist/medical ethicist Dr Ronald W. Pies discuss the unique conundrums physicians face when it comes to vaccinations and patients, beginning with this clinical vignette:
Andrew N. Wilner, MD: Ron, I think this hypothetical vignette will ring true for many docs. To the physician, patients who refuse COVID vaccination are making an irrational decision that places themselves and others at risk of serious illness and death.