An Integrated Response to Surfside: Lessons Learned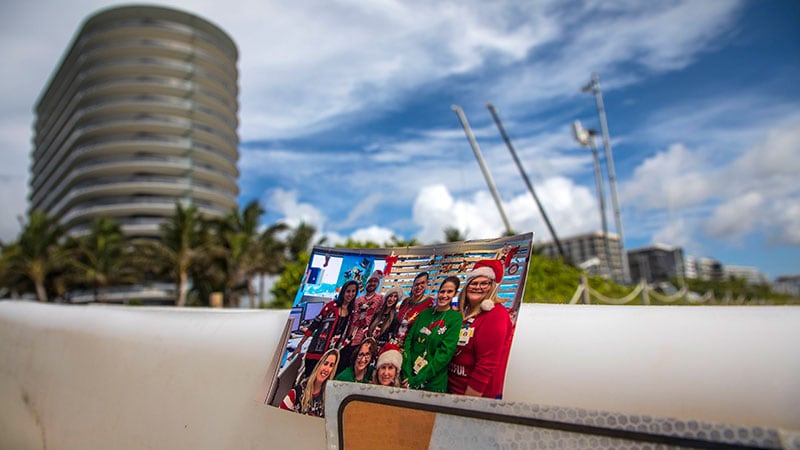 The catastrophic collapse of the Surfside, Fla., Champlain Towers South left ambiguous loss, trauma, grief, and other psychiatric and psychological sequelae in its wake.
Now that a few months have passed since the tragedy, which took the lives of 98 residents, it is helpful to examine the psychiatric and psychological support efforts that emerged.
We can think of those support efforts as operating on two tracks: one was pursued by mental health professionals representing numerous organizations; the other was pursued by local, regional, and international first responders – specifically, by Israeli Defense Force (IDF) members who came to our community at the request of Surfside families.
Those efforts were guided by existing frameworks for crisis response designed to provide containment amid the naturally disorganizing effects of the trauma and ambiguous loss. In retrospect, it was clear that the mechanisms by which those frameworks coalesced and functioned were more implicit and organically synchronous than explicitly coordinated and agreed upon. As the rescue and support efforts proceeded, and a unique "Surfside collapse community" formed; key themes emerged and revealed intrinsic links between the first-responder/search and rescue and psychological strategies.