Roccat Syn Pro Air review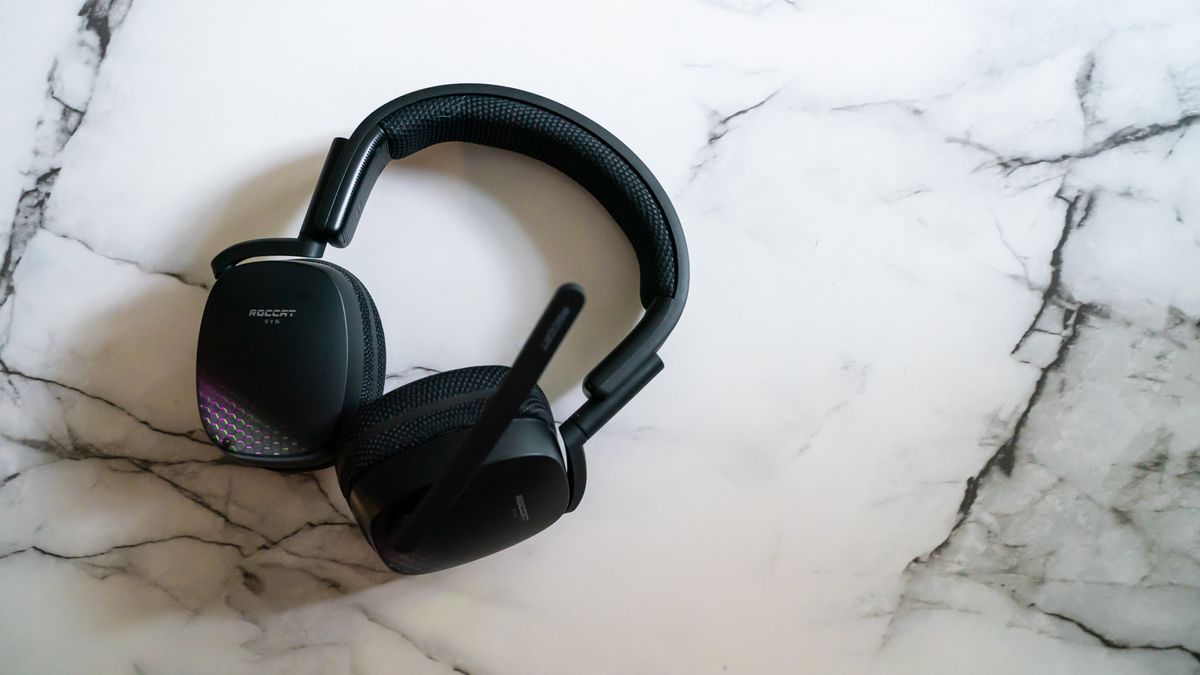 Once in a while, your favorite brand will disappoint you – like Thanos, it's inevitable. No brand is perfect, and not every release is going to work out. Such is the curse of the Roccat Syn Pro Air, whose funky looking design – complete with Roccat's signature RGB lighting effects – is eclipsed by its subpar sound quality and a brand new app that wasn't quite ready for release.
Not that the gaming headset is without merit. The Roccat Syn Pro Air looks great and is a nice departure from the usual monstrous gaming headsets that tend to swallow users' heads. Its detachable flip-to-mute mic sounds crisp and clear – not to mention, convenient. And its soundstage and sound imaging are spot on, thanks to the 3D audio and Superhuman Hearing marquee features, which are useful for shooters and competitive gaming.