Can't Stop Snacking? New Research Might Have Found One Reason Why
Sep 22, 2021
| mindbodygreen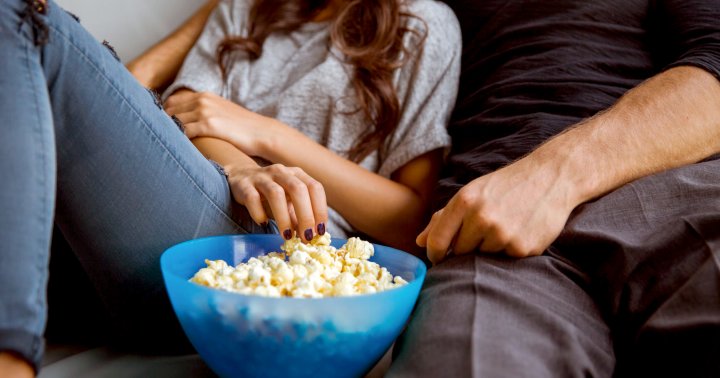 We know getting a good night's sleep is crucial for overall health, and it can affect how we function on a day-to-day basis. And according to a new study published in the Journal of the Academy of Nutrition and Dietetics, there's one more good reason to prioritize sleep: your diet. Here's what the researchers found.
Studying how sleep affects diet.
Researchers from Ohio State University wanted to study how sleep duration affects dietary choices. To do so, they analyzed data from nearly 20,000 U.S. adults (ranging from 20 to 60 years old) who took part in the National Health and Nutrition Examination Survey from 2007 to 2018.
In the survey, participants recorded how much they slept during the workweek, as well as what they ate and when. Based on the sleep recommendation of seven or more hours, the researchers split up the group into those who were getting enough sleep (more than seven hours)—and those who weren't (less than seven hours).