California vice mayor works at local restaurant during labor shortage
Nov 27, 2021
| FOX Business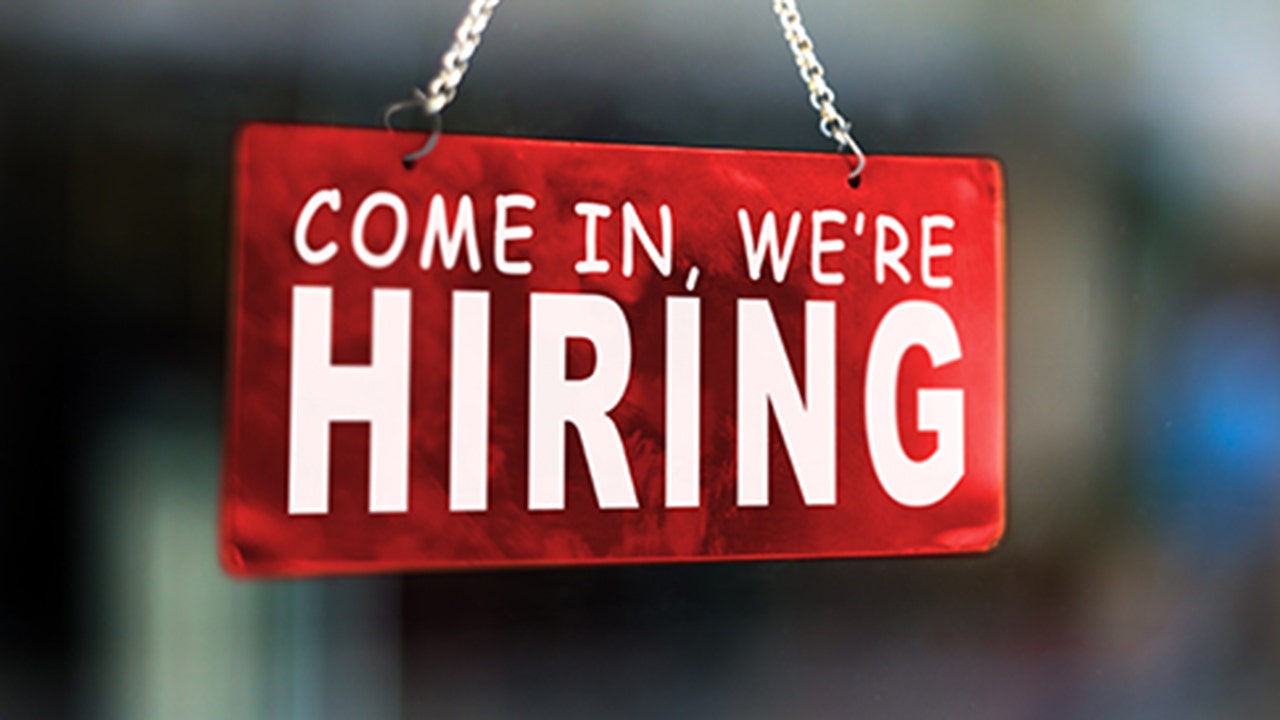 One California vice mayor is taking matters into her own hands and is working part time at a restaurant to help out with the labor shortage. 
Sarah Aquino, vice mayor of Folsom, California, has been working part time at Back Bistro, a restaurant that offers American/Californian cuisine. Her job involves cleaning tables, taking reservations, folding napkins and seating customers. 
Aquino is an insurance broker in addition to being the vice mayor, but she calls it her civic duty to help keep some of the local businesses open.
"Of course it's not anything like, you know, asking people to fight in a war," Aquino said, responding to social media critics. "But [it's] the idea of you're doing it for somebody more than just yourself."
MISSOURI SCHOOL DISTRICT HIRES ITS OWN STUDENTS TO EASE LABOR SHORTAGE CRUNCH