Why Harry Potter and Lord of the Rings are still casting a spell over us 20 years on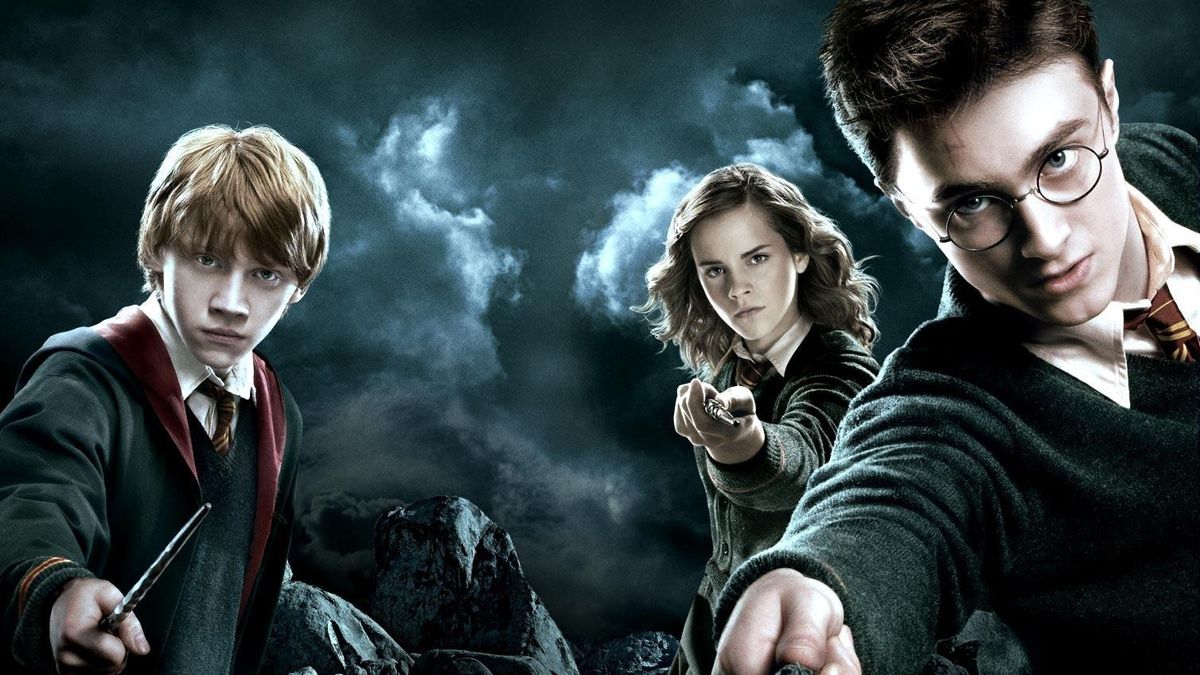 There must have been magic in the air. In November and December 2001, two fantasy movies cast a spell so powerful they changed Hollywood forever.
Both were based on an epic series of novels – one nearly half a century old, the other yet to be completed – and went on to become two of the biggest movie franchises in history. And, looking back, you could make a strong argument that such a period, 20 years ago, were among the most pivotal in 21st century cinema.
Two decades on from their original releases, the Harry Potter and Lord of the Rings movies are so enshrined in the collective pop culture repository – for many, the definitive visions of the stories – that they seem the ultimate no-brainer. After all, Tolkien's tales had long been the accepted blueprint for epic fantasy, while JK Rowling's Wizarding World was well on its way to becoming the most successful book series of all-time.