Samsung Galaxy S22 phone sizes shown off in latest image leaks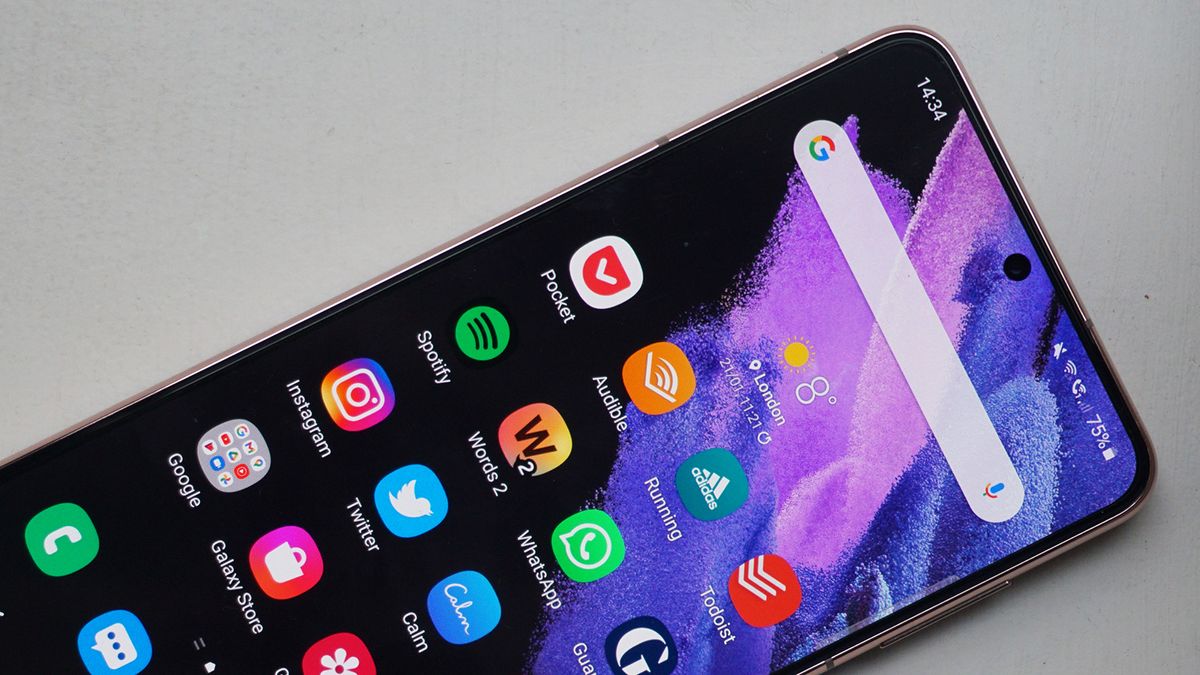 We've already seen a plethora of leaks around the Samsung Galaxy S22, but we're happy to add another one to the pile: new pictures show off what look to be official screen protectors for all three phones in the range, giving us an idea of their front-facing design and their relative sizes.
These come from prolific and reliable tipster @UniverseIce, so it's more likely than not that they're the real deal. The clues that they give us match up with what we've seen from previous leaks and rumors as well.
The Samsung Galaxy S22 Ultra is clearly the largest of the three smartphones, and takes a more Galaxy Note-like approach to its design, with squared corners – in fact, there has been talk that the S22 Ultra is actually going to adopt the Note moniker this time.
Based on previous rumors, we're expecting the standard Galaxy S22 to have a 6.06-inch screen, the Galaxy S22 Plus to have a 6.55-inch screen, and the Galaxy S22 Ultra to have a 6.81-inch screen. That fits in with these new images that have found their way online.