Our estimates suggest we can get Australia's unemployment down to 3.3%
Oct 19, 2021
| The Conversation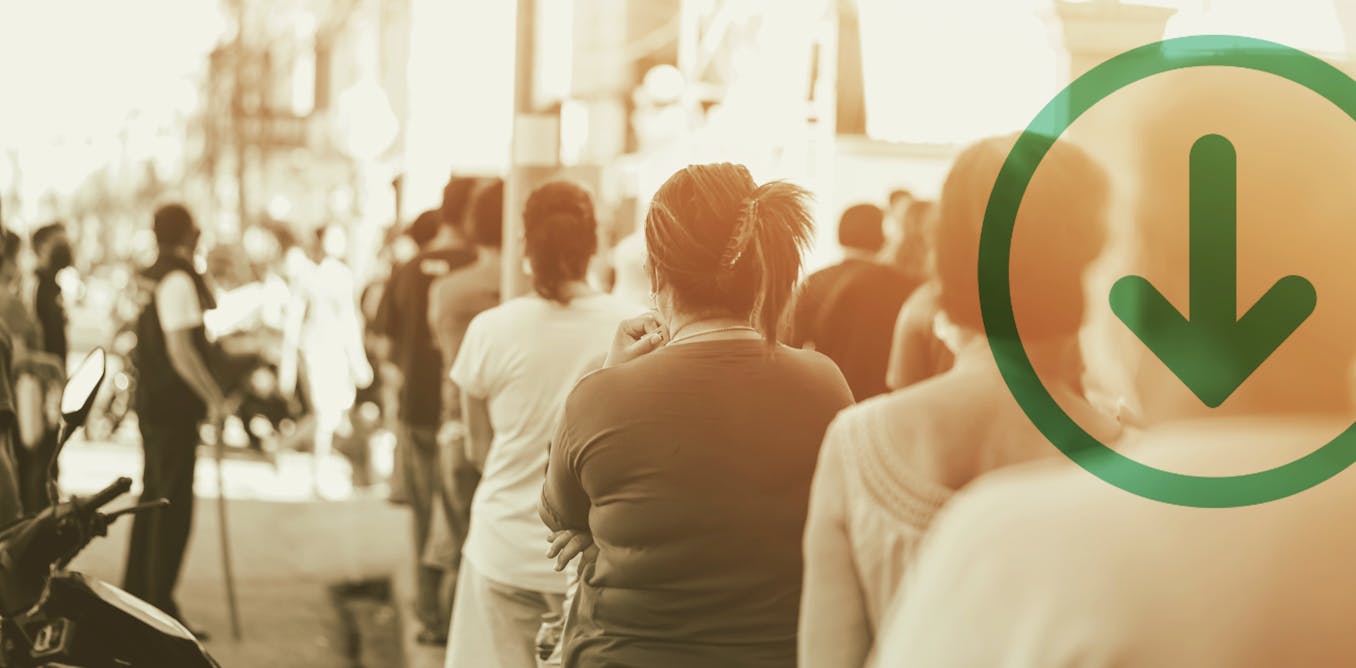 At last, the government and the Reserve Bank are singing from the same song sheet. Both say they will keep supporting the economy (the government with big deficits, the Reserve Bank with ultra-low interest rates) until the unemployment rate is well below 5%.
Australia's leading economists back them.
Of the 60 leading economists surveyed by the Economic Society ahead of the budget, more than 60% wanted stimulus until the unemployment rate was below 5%.